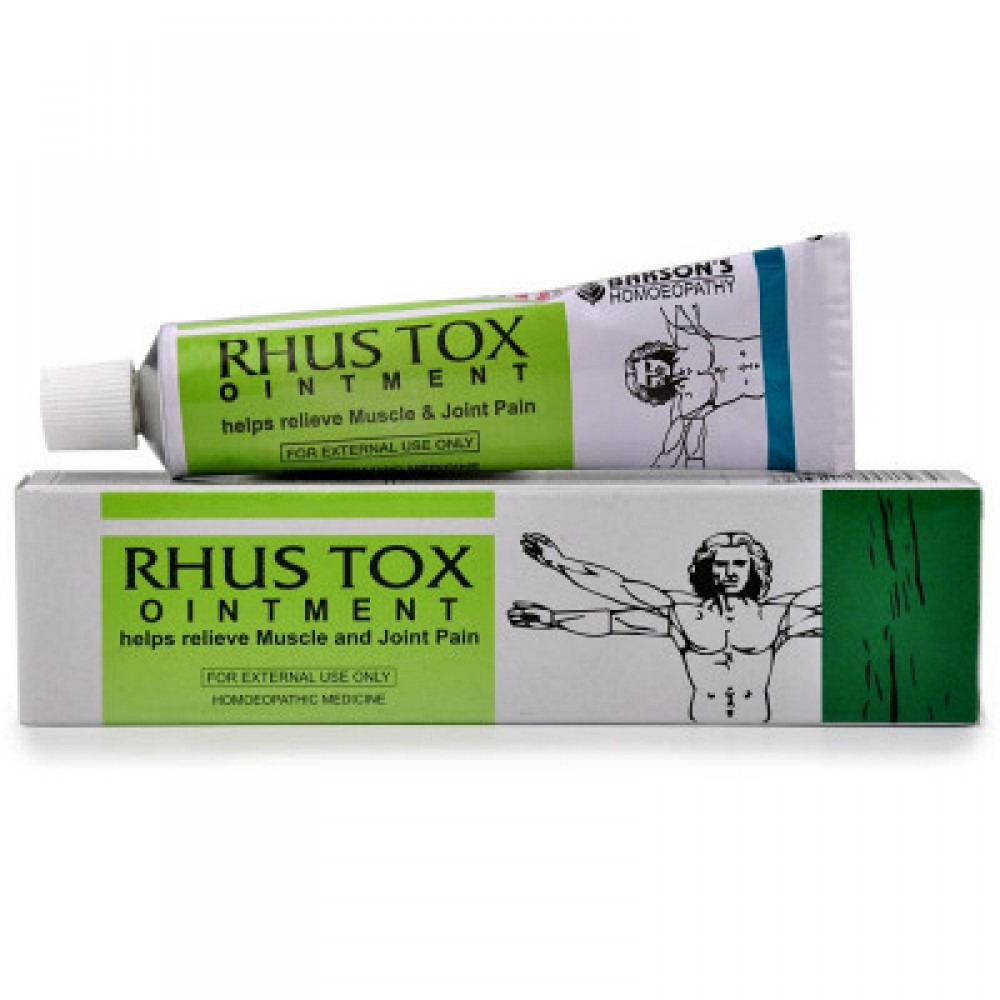 Bakson Rhus Tox Cream (25g)
Rhus tox Cream by Baksons
For muscles and joints that hurt.
Rhus toxicodendron: Rhus has a markedly painful and stiffening effect on fibrous tissue, especially joints and tendons. Other complaints include pain along the ulnar nerve, tearing down the thighs, sciatica, and numbness and formication following overexertion and exposure.
Baksons Rhus tox Cream Other Indications
many joints are bothersome
joints that are rigid
Skin diseases that resemble eczema and are septic in nature.
joints that are hot and hurting.
External treatments for external complaints include ointments, gels, and creams because they are easily absorbed and penetrate the skin well and produce positive results.
Useful hints:
On the afflicted area, which has been cleaned and dried, apply Baksons Rhus Tox Cream twice daily.
Caution:
use as directed by a physician
Attributes
Brand
Baksons
Container Type
Tube
Shelf Life
Long Expiry
Remedy Type
Homeopathic
Country of Origin
India
Form Factor
Cream
Suitable For
Veg / Vegetarian
Price
₹ 60