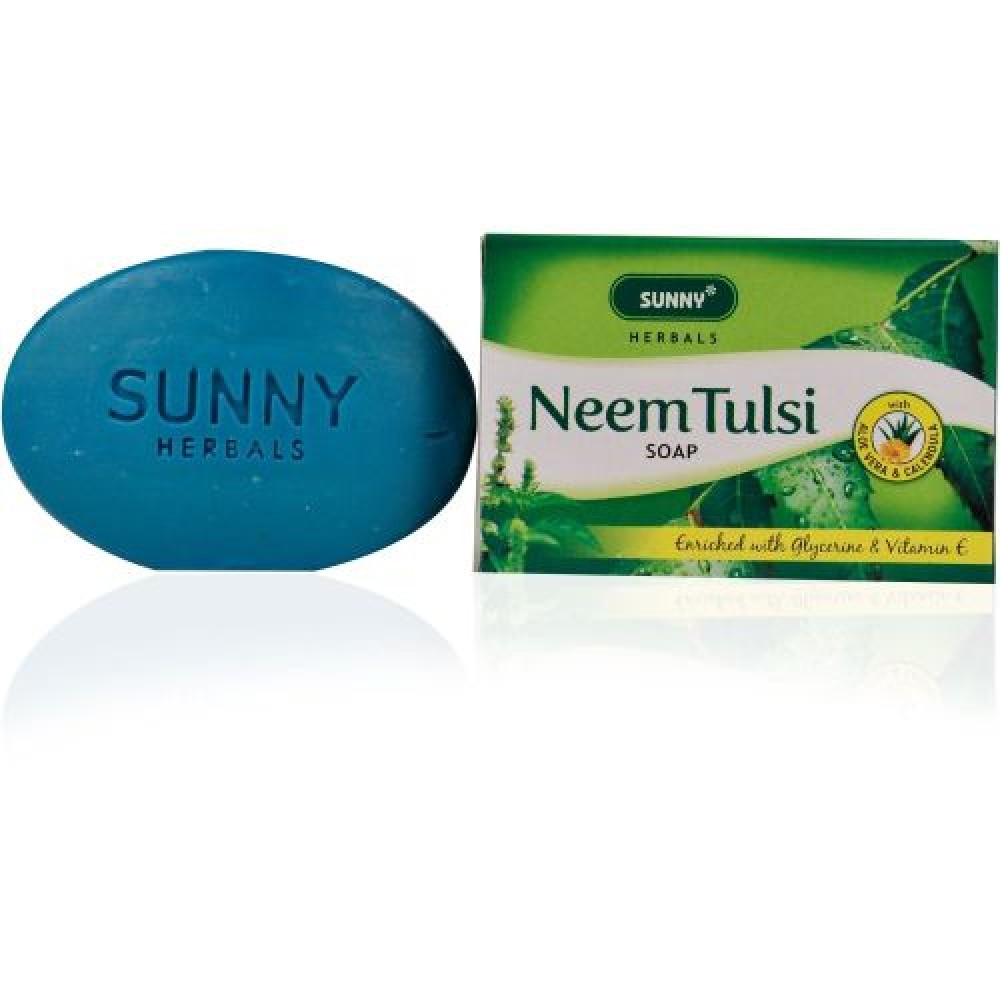 Bakson Sunny Neem Tulsi Soap (75g)
Information on Baksons Sunny Neem Tulsi Soap
Neem, tulsi, aloe vera, and calendula are known for their antimicrobial properties; this soap from Baksons Sunny Herbals is also safe for skin that is prone to rashes.
It has historically been used in Ayurveda as a skin medicine because of its anti-inflammatory, antiarthritic, antipyretic, hypoglycaemic, antifungal, and antibacterial properties. It lightens skin tone, aids in getting rid of pimples/acne, and soothes acne-prone sensitive skin. It moisturizes skin, reduces acne & lighten blemishes, clears wrinkles & fine lines, heals external wounds
Useful hints:
Whenever you take a bath, use it.
Attributes
Brand
Bakson Cosmetics
Container Type
box
Shelf Life
Long Expiry
Remedy Type
Homeopathic
Country of Origin
India
Suitable For
Veg / Vegetarian
Price
₹ 45