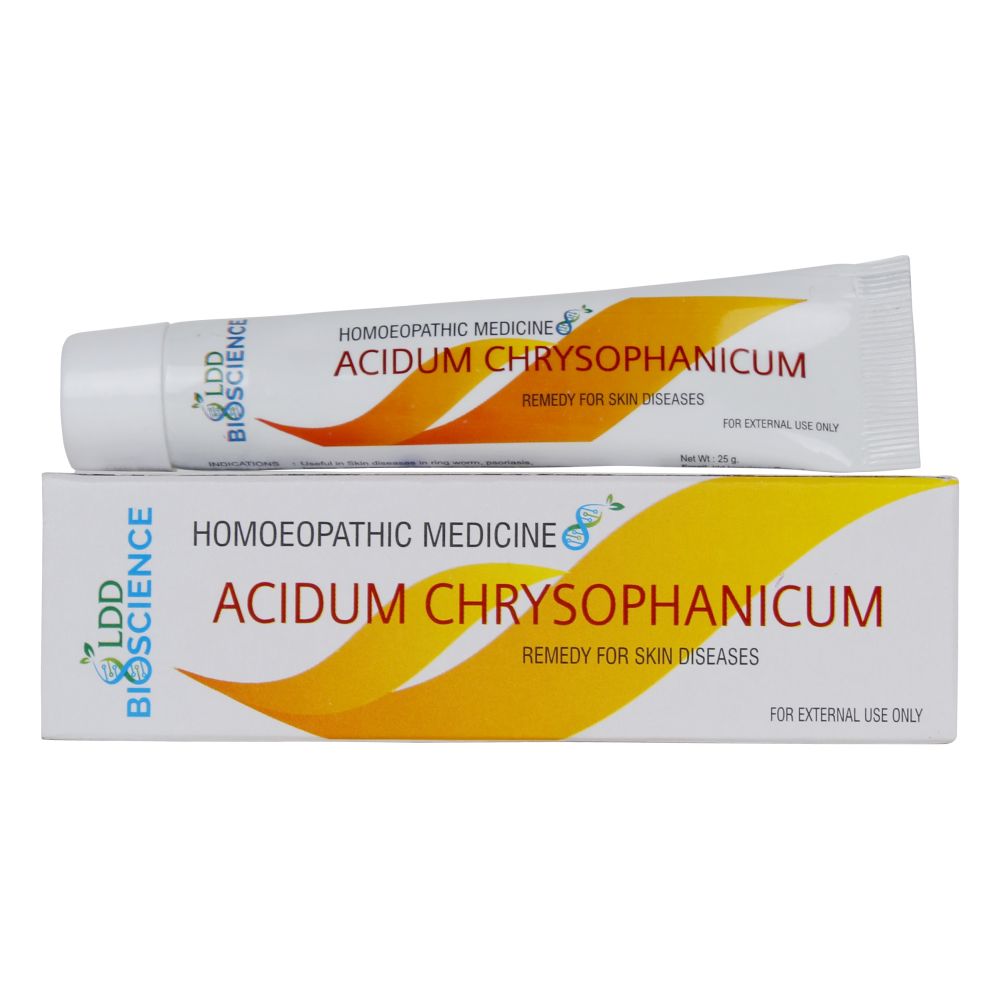 Ldd Acid Chryso Ointment 25g
UNSUITABLE FOR SKIN DISEASES, PARTICULARLY RINGWORM, PSORIASIS, HERPES ACNE ROSACEA, AND VASICULAR LESION ASSOCIATED WITH FOUL SMELLING DISCHARGE.
Ingredients: White Petroleum Jelly, Paraffin, and Lanolin Base with Acid.Chryso 1X HPI.
How to Use: To achieve better results, apply ACID CHRYSO OINTMENT twice daily to the affected area.
Attributes
Brand
LDD Bioscience
Shelf Life
5 Years
Country of Origin
India
Form Factor
Ointment
Price
₹ 70