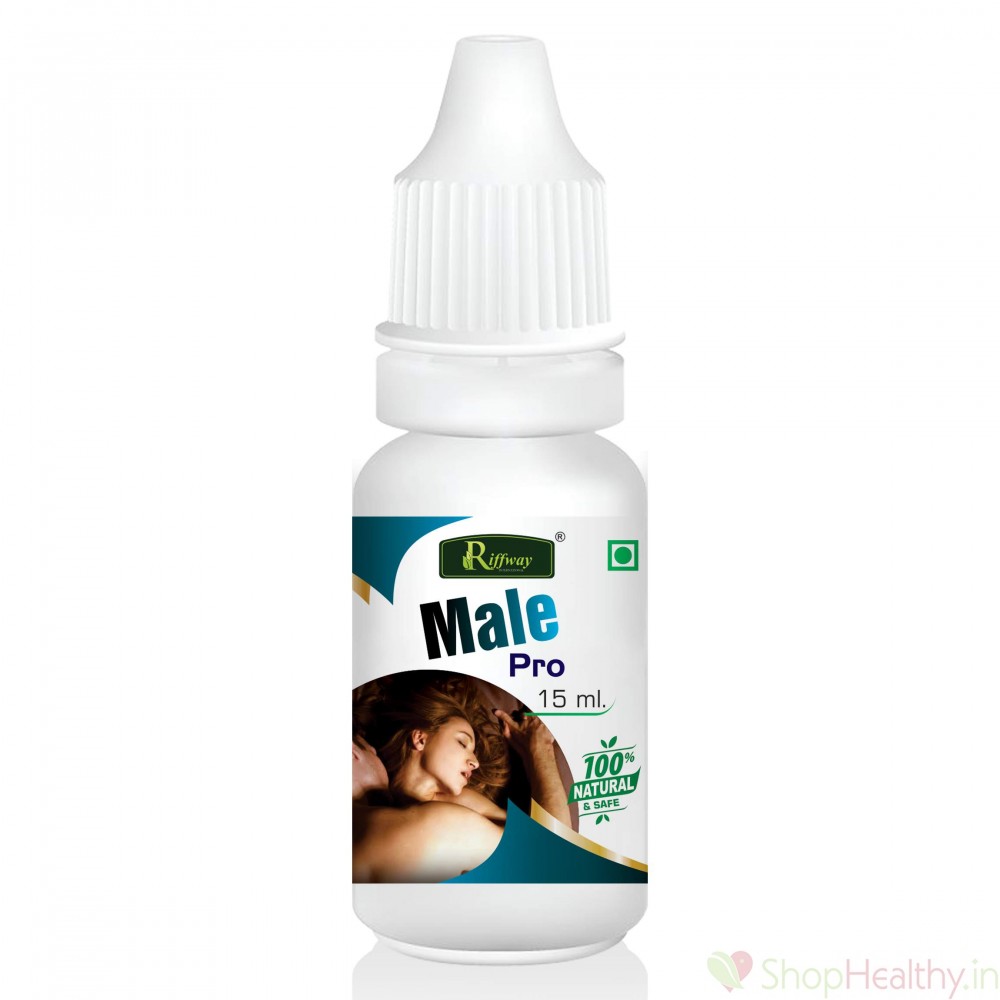 Male Pro Oil For Penis Enlargement Increase Sexual Time 100% Ayurvedic (15 Ml)sex Penis Massage Oil 15ml
a male pro oil
is one of the most effective stimulators for sex in men. The level of satisfaction is primarily determined by the quantity and quality of sex you have in bed, and if the sex act is not sufficiently satisfying, it is a cause for concern. In such cases, MALE PRO OIL is the best solution.
Male Professional Benefits:
greater sexual stamina and drive.
Erections that last a long time
encourages natural penile growth
raises the quality of your sex.
enhances the movement of sperm.
strengthens and improves the health of sperm.
100% Natural with no side effects
What to Use:
Gently massage the private area for 4-5 minutes after applying 3-4 drops.
For improved blood circulation and stamina, use every day at night.
Attributes
Brand
Natural
Container Type
Plastic
Shelf Life
36 Months
Remedy Type
Organic
Country of Origin
India
Form Factor
Oil
Suitable For
Veg / Vegetarian
Price
₹ 999