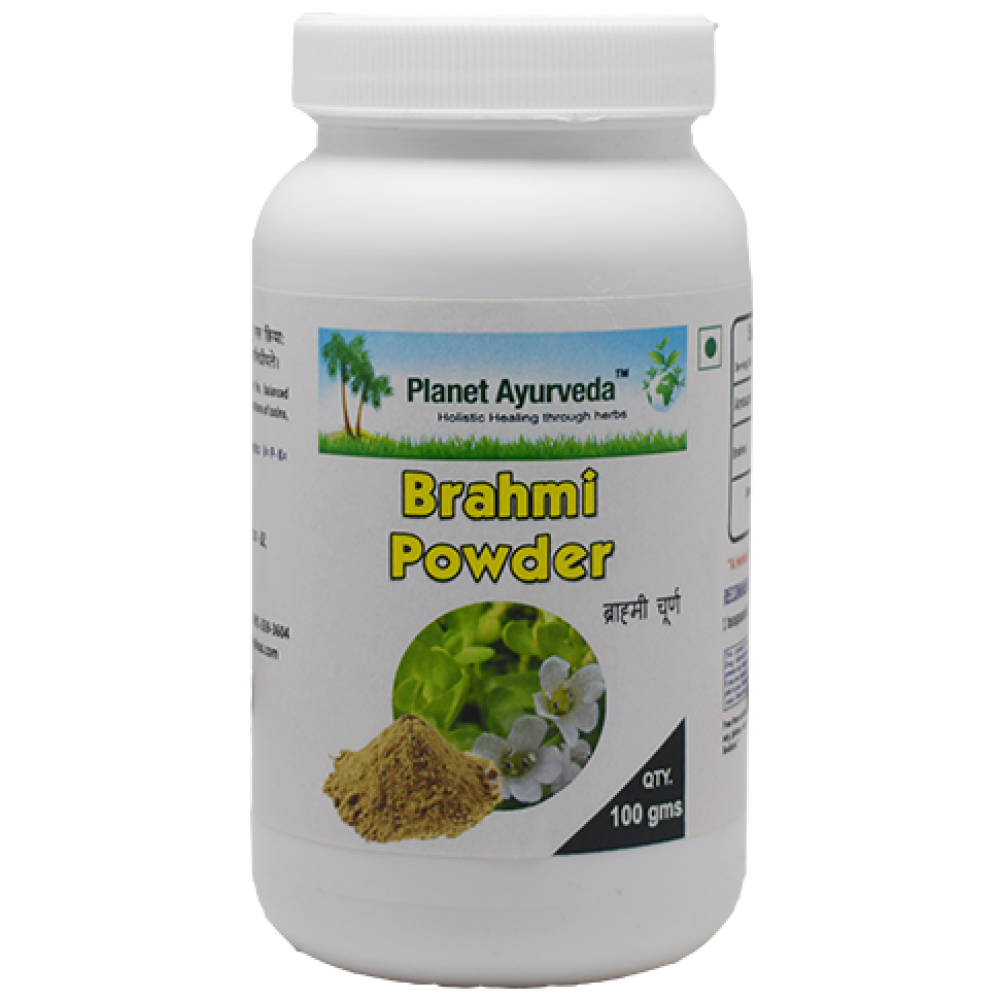 Planet Ayurveda's Brahmi Powder 100gm
DOSAGE
Once or twice a day, take 1/2 to 1 teaspoonful after meals with a glass of plain water.
item information
Packaged Type: Powdered herbs
Packaged Quantity: Bottle, 100 gm
Planet Ayurveda's Brahmi Powder Benefits
This Powder, which was produced by Planet Ayurveda, is an original herbal formulation made in accordance with industry standards. It is superior to other comparable products on the market for a number of reasons, including the following:
To create this herbal formulation, only pure herbal powders were used, with no additional additives or preservatives.
All-pure herbs are used to guarantee better outcomes.
Products from Planet Ayurveda are reasonably priced and of high quality.
Animals are not used for drug testing.
Attributes
Brand
Planet Ayurveda
Remedy Type
Ayurvedic
Country of Origin
India
Form Factor
Powder
Price
₹ 450