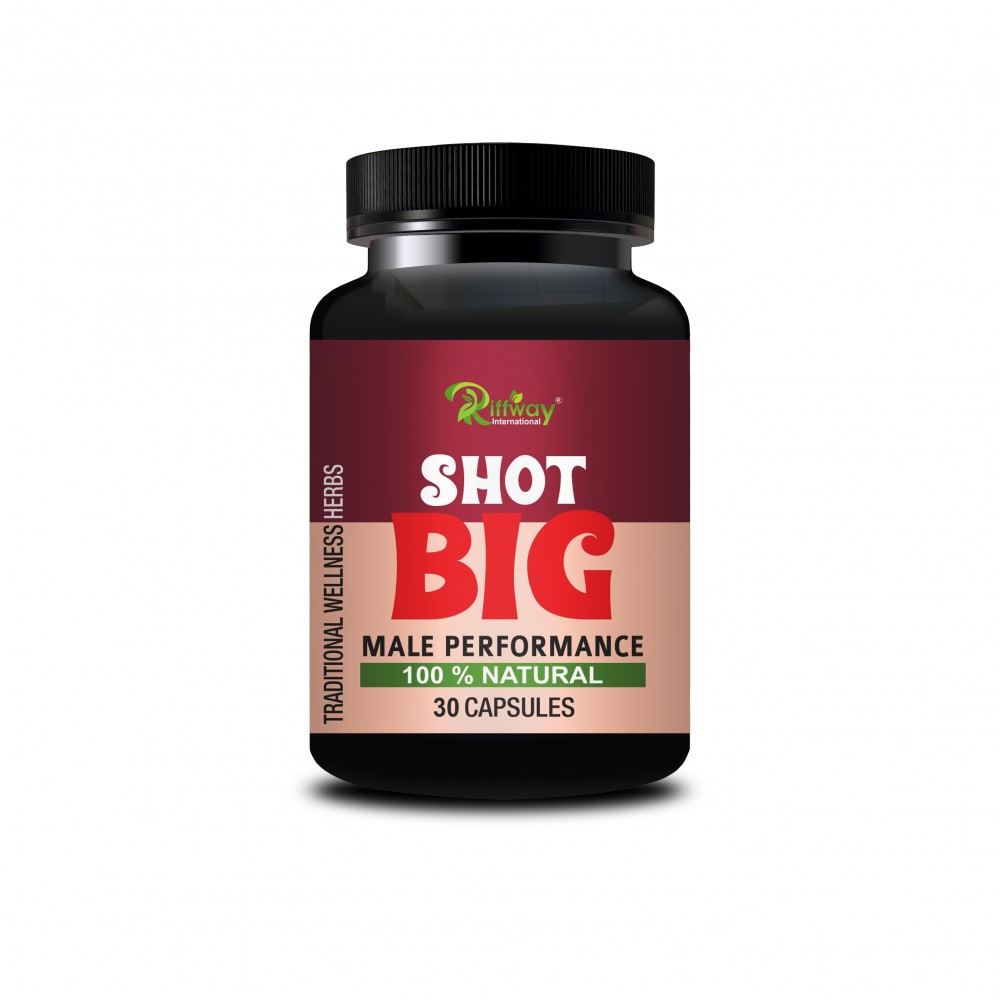 Shot Big Herbal Capsules For Improve Sexual Confidence 100% Ayurvedic (30 Capsules)
Big Capsules for Shots:
This capsule increases blood flow to the male genital areas, resulting in thicker, fuller, and larger erections. The special combination of potent herbs in the capsule helps to increase the size of the erectile tissue chambers, improving both length and width by allowing them to hold more blood. SHOT BIG Capsule helps men increase the size of their male organ naturally and improve erection strength and power to penetrate deeper and firmer.
Advantages of Shot Big Capsules:
greater sexual stamina and drive.
Erections that last a long time
encourages natural penile growth
raises the quality of your sex.
enhances the movement of sperm.
strengthens and improves the health of sperm.
100% Natural with no side effects
What to Use:
Two capsules should be taken twice daily, after meals, with lukewarm milk or water.
For better results, use at least three months.
Attributes
Brand
Natural
Container Type
Plastic
Shelf Life
36months
Remedy Type
Organic
Country of Origin
India
Form Factor
Capsule
For Use By
Men / Male
Suitable For
Veg / Vegetarian
Price
₹ 999