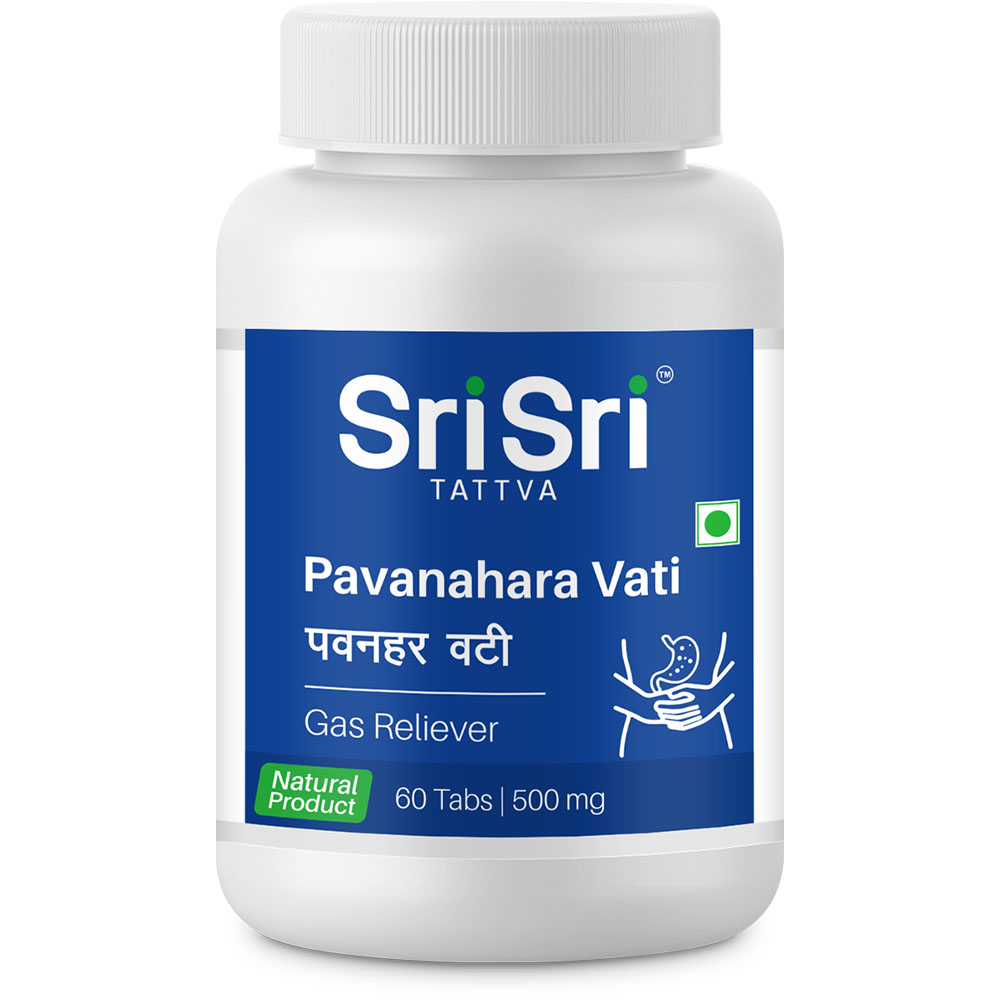 Sri Sri Tattva Pavanahara Vati 500mg
It is recommended in cases of indigestion, flatulence, dyspepsia, and sour eructation. Pepper aids in the digestion of fatty foods and the breakdown of proteins. Ginger lessens the symptoms of functional dyspepsia, such as abdominal pain and discomfort.
About Us: Our flagship products, such as Ojasvita (Health Drink), Sudanta (Herbal) Toothpaste, Cow's Pure Ghee, Honey, our certified range of Organic Products, and ready-to-eat snacks, are extremely well-liked and are part of our ongoing commitment to promoting health and wellness in every household.
Attributes
Brand
Sri Sri Tattva
Container Type
Jar
Shelf Life
37 Months
Remedy Type
Ayurvedic, Organic
Country of Origin
India
Form Factor
Tablet
Suitable For
Veg / Vegetarian
Price
₹ 160