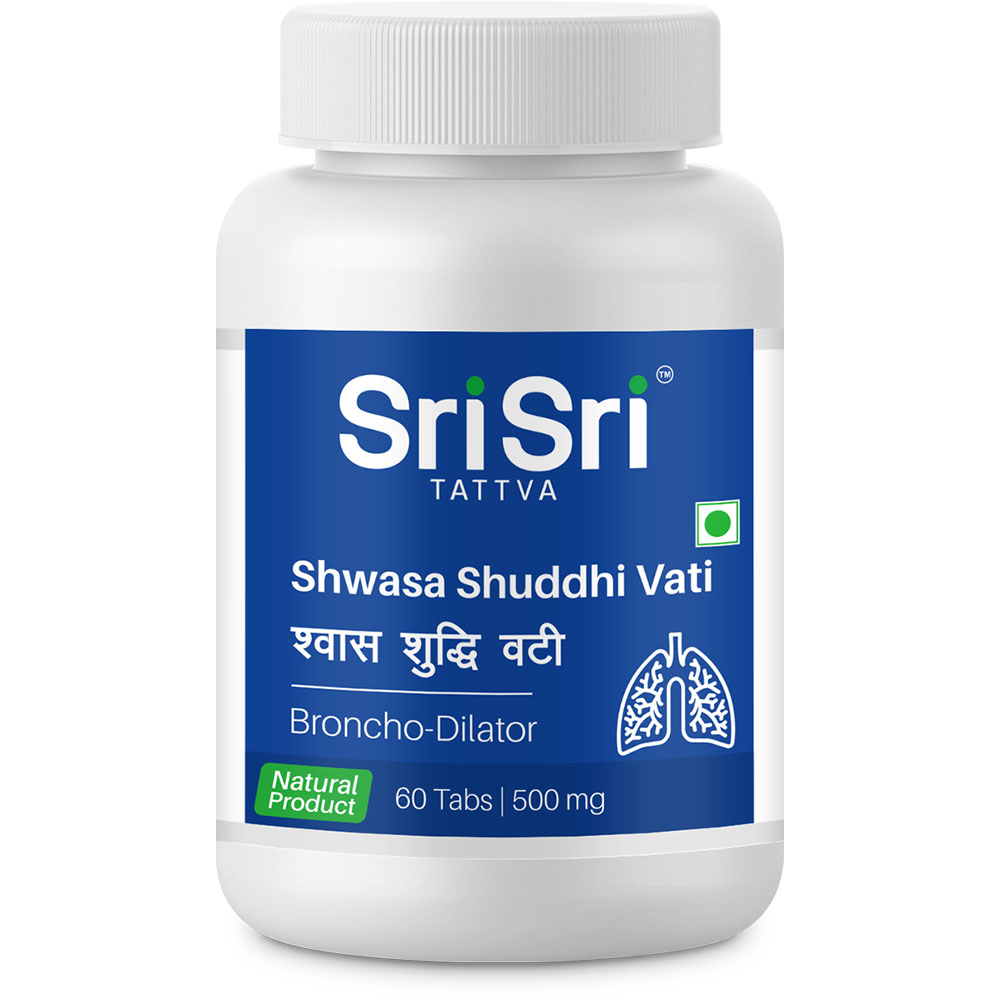 Sri Sri Tattva Shwasa Shuddhi Vati 500mg
It helps in scraping off the excessive, unwanted mucosal secretions that block the airway as a result of exposure to allergens, pollutants, or infections, thereby cleansing the bronchial tree. Shwasa Shuddhi Vati also acts as a potent broncho-dilator, thereby aiding in the prevention of Asthmatic conditions. The respiratory system, which is the home of Prana, the Existence, has been specifically formulated to protect it.
About Us: Our flagship products, such as Ojasvita (Health Drink), Sudanta (Herbal) Toothpaste, Cow's Pure Ghee, Honey, our certified range of Organic Products, and ready-to-eat snacks, are extremely well-liked and are part of our ongoing commitment to promoting health and wellness in every household.
Attributes
Brand
Sri Sri Tattva
Container Type
Jar
Shelf Life
37 Months
Remedy Type
Ayurvedic, Organic
Country of Origin
India
Form Factor
Tablet
Suitable For
Veg / Vegetarian
Price
₹ 130