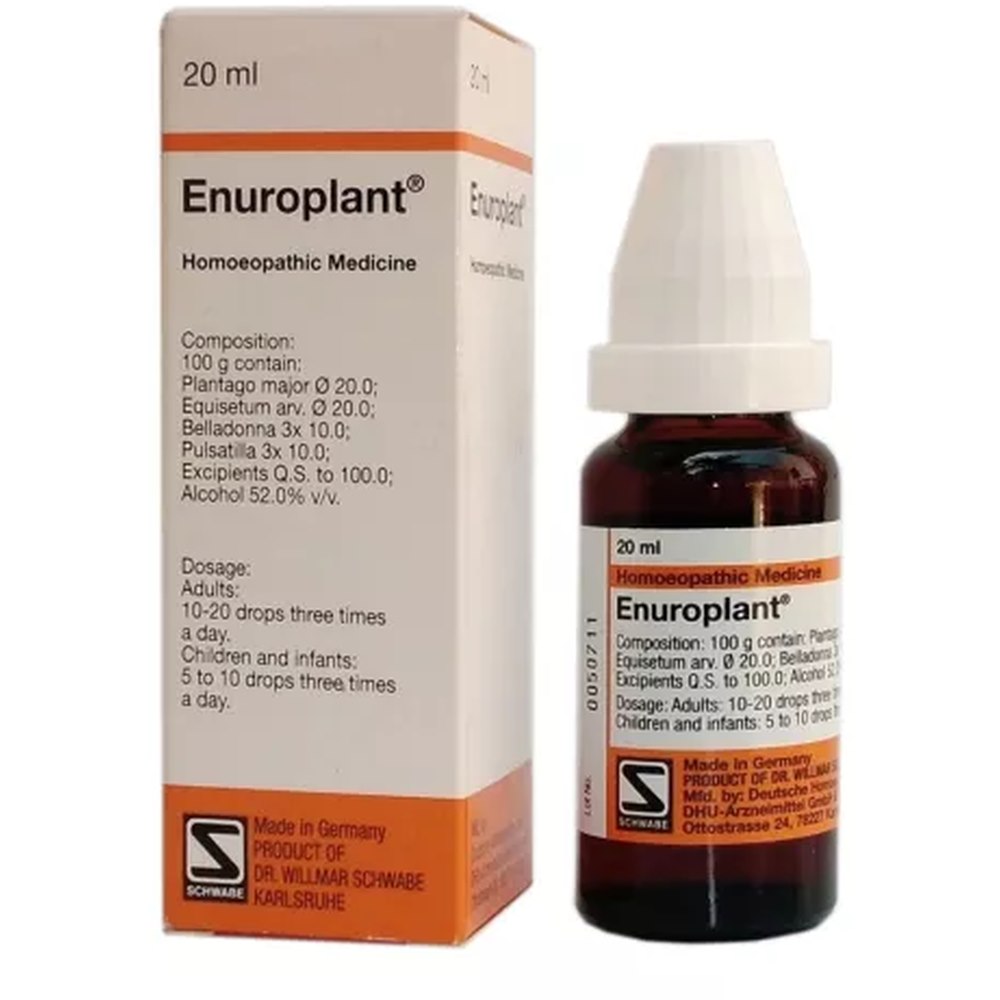 Willmar Schwabe Germany Enuroplant (20ml) : Relieves Bed Wetting, dribbling urine, pain while urination
Also known as
Enuro
Properties
75 (gms)
Dimensions
Dimensions: 3.5 x 3.5 x 9.7 cm
About Enuroplant
to reduce the pain and frequent urination associated with cystitis and its symptoms.
Composition of Enuroplant
100 g include
major plant species Q 20.0
Equus taeda arv. Q 20.0
3 times 10.0 Belladonna
Psilocybin 3x 10.0
Q.S. to 100.0 for excipients
52.0% v/v alcohol
Dosage/Direction for use of Enuroplant
Adults: 3 times daily, 10–20 drops.
Children and infants: three times daily, five to ten drops.
Action of composition used in Enuroplant
Plantago major: enuresis at night and a large urine flow are affected.
Equisetum arvense: Treats enuresis, dysuria, and frequent urging with pain after urinating by acting primarily on the urinary bladder.
Belladonna: useful for tenesmus, incontinence, and urinary retention.
Pulsatilla: Effective for spasmodic pain in the bladder following urination and involuntary nocturia at night.
Terms and Conditions
Before purchasing this medication, we have assumed that you sought medical advice and are not using it for self-medication.
Attributes
Brand
Schwabe Germany
Remedy Type
Homeopathic
Country of Origin
Germany
Form Factor
Drops
For Use By
Children
Price
₹ 490